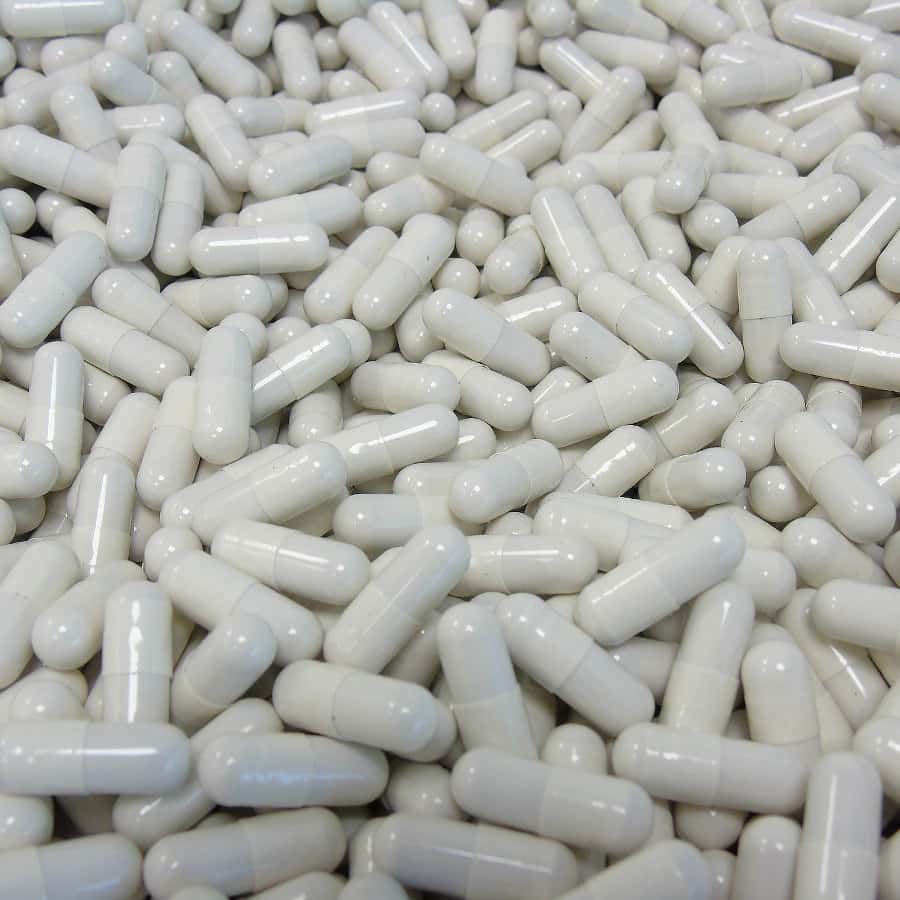 Americans have long believed in accountability. Harm someone and you should be held responsible, both criminally and civilly. That's why we have lawyers and courts.
If your neighbor recklessly cuts down a tree that falls on your house, you should be able to sue him for damages. If an airplane company builds a plane with serious flaws that lead to a crash and the loss of lives, we have always believed that the families have a right to sue the airline for pain and suffering.
Why is it, then, that generic drug companies should get a free pass when it comes to the damage their medicines may cause? That's the likely outcome of a recent Supreme Court ruling. The American public may not understand all the implications of this game-changing decision yet.
On June 24th, in a 5 to 4 vote, the court determined that patients have very little right to sue generic drug companies for damages caused by their products. In this case a New Hampshire woman, Karen Bartlett, took a non-steroidal anti-inflammatory (NSAID) pain drug prescribed by her doctor. The medication, called sulindac, was once sold only by Merck under the brand name Clinoril. It was first approved by the FDA in 1978 and became available as a generic in the early 1990s.
In December, 2004, Karen Bartlett received a prescription of sulindac because of a painful shoulder. The generic formulation she took was made by Mutual Pharmaceutical Co., a division of Sun Pharmaceutical Industries, Ltd., of India. Over the next several weeks she developed a life-threatening reaction called Stevens-Johnson syndrome and toxic epidermal necrolysis.
It is hard to put into words the devastation of such a disastrous adverse drug reaction. Imagine, if you can, what it would be like to be burned over 65 percent of your body. The medicine that was supposed to ease her shoulder pain caused much of her skin to slough off. Much of her body was an open wound. Karen spent over two months in a burn unit, most of that time in a drug-induced coma to shield her somewhat from the incredible pain. She underwent 12 eye surgeries and was left nearly blind. She is severely disfigured and suffers from numerous disabilities caused by the drug. [To view photographs of others with Stevens-Johnson Syndrome, here is a link. We caution, though, that these photos are very hard to handle.]
The doctor who prescribed Karen the sulindac admitted that he had not read the official prescribing information or drug insert and presumably had not warned her of this potential risk. Even though the generic drug label mentioned "severe skin reactions," it did not describe toxic epidermal necrolysis.  [By the way, the FDA eventually strengthened the warning on sulindac and all other NSAIDs in 2005 to caution about toxic epidermal necrolysis.] Because of her injuries, Karen Bartlett sued Mutual Pharmaceutical for compensation for the damage its drug caused.
A judge dismissed one of her claims that there was an informational defect (inadequate warning) on the grounds that the doctor hadn't bothered to read the label. The judge in his infinite wisdom concluded that a more accurate and thorough warning would not have done Karen any good because the doctor would not have read it anyway. The judge did allow her to sue Mutual Pharmaceutical on another point, however. Her attorneys argued that sulindac was unsafe because of its chemical nature. In other words, the drug had a design defect that could cause permanent human damage. Think of it a bit like a design flaw on an airplane that could lead to a crash.
The two-week trial resulted in a jury verdict in favor of Karen Bartlett. She was awarded $21 million in damages. You might think the case would have ended there, but the company appealed the decision. The First Circuit Court of Appeals agreed with the jury verdict, but once again Mutual appealed. This time it went to the Supreme Court. And this week in its 5 to 4 ruling, the Court decided that the manufacturers of generic drugs cannot be sued under local state law because of bad or even life-threatening reactions. Karen Bartlett's $21 million award was overturned on the grounds that federal law trumps state law. If the FDA has approved a generic medication and the wording on its official prescribing information, then there is no legal recourse–no matter how badly someone may be damaged.
Last year the Supreme Court determined that, while brand name drug companies could be held liable for inadequate warnings on a medication label, the makers of generic drugs using the same inadequate warning get off scot free if their medicines cause irreversible damage. Illogical? In our opinion this makes no sense whatsoever, but it is now the law of the land.
What is so totally bizarre about all of this is that severe or life-threatening drug side effects may not be discovered for years or even decades. The FDA has admitted that it frequently misses serious adverse drug reactions when it approves a medication. A brand name medicine could lose its patent and disappear from the market before a deadly drug reaction is discovered. In such a case, a patient's family could not sue the generic manufacturer even if there were indisputable proof that the drug killed their loved one. That's because federal law requires that the generic drug company use the identical label as the brand name medicine, even if it is flawed. The generic company could not warn patients of the newly discovered danger even if it knew about the hazard.
THE BOTTOM LINE ON GENERIC DRUGS
Here's our bottom line. If you are taking a generic drug, your legal recourses are now severely limited if you are damaged. If you die because of a toxic reaction to your medicine, your family probably won't be able to sue.
What is the answer? You won't be able to give up on generic drugs, nor do we think you should. Your insurance company will almost assuredly require that you take a cheaper generic over a branded medicine whenever possible. We do worry about the FDA's approval process of generic drugs (see our victory in the Budeprion XL 300 case) and we worry even more about the FDA's ability to monitor the qualilty of generic drug manufacturing facilities in countries like India and China. See the Ranbaxy story for confirmation of our concerns.
Your only recourse is to become far better informed about the side effects and dangerous drug interactions of any medicine you swallow. At the first signs of problems you absolutely MUST inform your physician and your pharmacist to find out what to do. In the case of something as deadly as Stevens-Johnson Syndrome or toxic epidermal necrolysis, stopping the drug at the very first sign of symptoms is essential to survival.
SULINDAC (Clinoril) AND OTHER NSAID SIDE EFFECTS:
Digestive tract distress, heartburn, stomach pain, nausea, vomiting, diarrhea, constipation bleeding ulcers, perforated ulcers (a life-threatening complication)
Dizziness, unsteadiness, spaciness, sleepiness
Headache
Rash, skin reactions, Stevens-Johnson Syndrome & toxic epidermal necrolysis (life-threatening complications that require immediate emergency treatment)
Liver damage, kidney damage
Fluid retention, edema
Ringing in the ears
Sensitivty to sunlight
Heart attack, stroke, blood clots
Hypertension
Heart failure
Asthma, breathing difficulty, severe allergic reactions
Anemia, blood disorders
Changes in vision
Meningitis
For more than 35 years we have been trying to warn patients that it is absolutely necessary to become informed about common and serious side effects. Our most recent book, Top Screwups Doctors Make and How to Avoid Them, provides people with a road map to help them avoid life-threatening drug reactions. We hope no one ever again ends up like Karen Bartlett, irreversibly damaged with no legal recourse. We know, however, that people will continue to suffer severe or even life-threatening reactions while taking generic drugs. With the Supreme Court ruling, most will have little legal respite and the generic manufacturers will have little, if any, accountability. That doesn't seem fair to us. What about you?
Here's what a New York Times editorial had to say about the decision.
Share your thoughts about the Supreme Court ruling below.