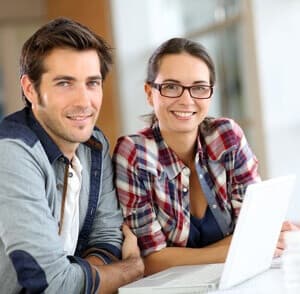 If you already subscribe to our free electronic newsletter, you know that you get regular updates on the health news that matters to you. Twice a week you learn about drug breakthroughs and hazards as well as herbal medicines and home remedies that can be helpful for common ailments.
You also find out what we are talking about on our weekly public radio show and get a way to connect to the podcast of the most recent show.
Plus, you'll be the first to learn of any special promotions. We also send out People's Pharmacy Health Alerts when there is a story that can't wait, such as a drug recall or an urgent warning on medication use or interactions. People's Pharmacy newsletter subscribers often learn about such health news before it becomes common knowledge.
How to Subscribe to Our Newsletter:
If you are not yet receiving our newsletter, here's how you can subscribe. Just look for the "subscribe" or the "Sign up for newsletter" box in the upper right corner of the page. You can choose to get the newsletter every day, twice weekly or just once a week.
While you are thinking about it, why not share the link with family members and friends who would benefit from staying up to date on health topics? Let them know you care about their well-being.
Watch for our newsletter in your email inbox. And don't forget to check us out on Facebook and Twitter to stay up to date on health stories between newsletters.