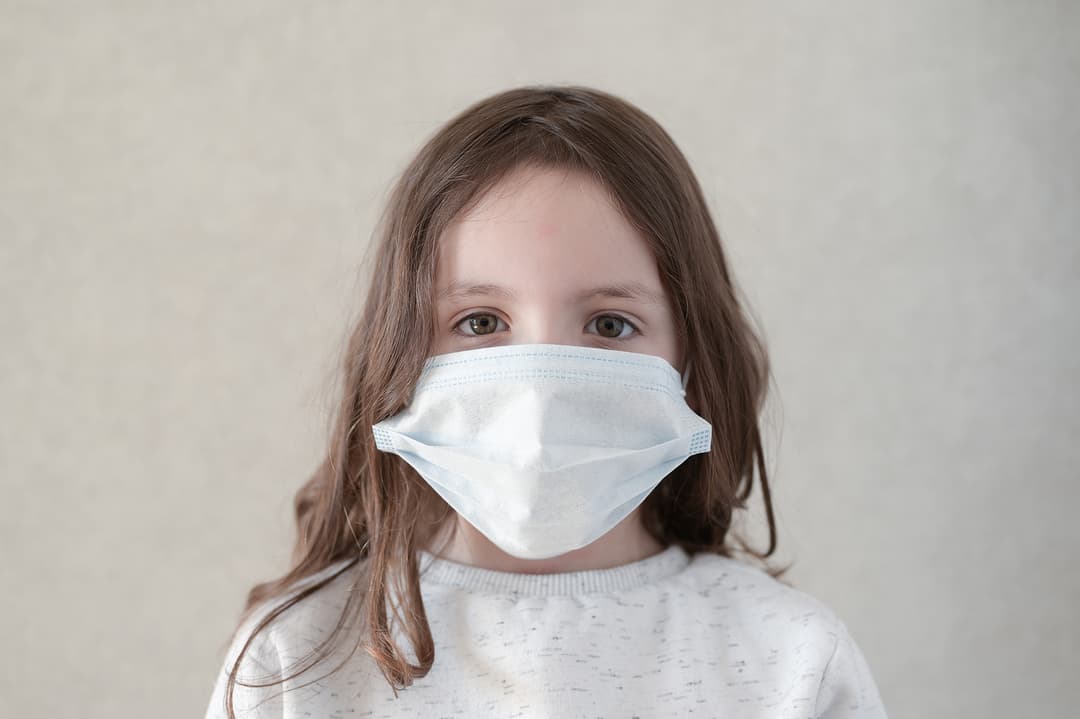 PASC stands for post-acute sequelae of COVID-19 infection. Debilitating symptoms such as fatigue, brain fog and shortness of breath are common after COVID. They have been puzzling doctors for a long time. While other viral infections occasionally trigger lingering health problems, these appear to be far more common with COVID. No one knows quite why some people develop long COVID. Could the coronavirus persist in hidden places within the body after initial recovery? Might it be triggering long-lasting symptoms?
How Could the Coronavirus Persist in the Gut?
Harvard scientists recently announced that they have found proteins from the SARS-CoV-2 virus in many patients' blood as long as a year after the first diagnosis (medRxiv, June 16, 2022). The spike proteins they identified don't last very long in blood, indicating that the body harbors active virus shedding bits and pieces. About 65% of those with long COVID had such proteins in their blood, while people with no persistent symptoms did not have evidence of viral proteins.
The authors of this study suggest that
"The presence of circulating spike supports the hypothesis that a reservoir of active virus persists in the body."
What Does It Mean if the Microbes That Cause Coronavirus Persist?
Infectious disease experts like short-lived microbes. If a patient has pneumonia and a doctor prescribes penicillin, the infection should clear within a week or so. An ear or urinary tract infection usually gets better within three or four days after appropriate antibiotic treatment.
Some infections are harder to eradicate, though. Chronic Lyme disease is especially problematic. It can take months to overcome and some people have a much more challenging time of it. Tuberculosis can take six to nine months to wipe out. The virus that causes hepatitis C can take two to six months to cure with antiviral medication.
If Coronavirus Persist, Does That Lead to Long COVID?
Most infectious disease experts assume that once the immune system kicks in after a COVID infection, the virus is cleared from the body. The belief is that within a week or two, people are no longer infectious, and the virus has been wiped out.
But the Harvard researchers previously detected viral RNA from COVID-19 in stool samples of children with persistent symptoms. Other scientists have also found evidence that the SARS-CoV-2 virus may linger in the digestive tract for months. This is especially true when these patients suffer long-lasting GI symptoms.
What Does the Future Hold?
The Harvard researchers summarize their research:
"In conclusion, the presence of circulating spike in PASC patients up to 12 months post-diagnosis strongly suggests that SARS-CoV-2 viral reservoirs persist in the body. Additionally, the detection of spike in a majority of individuals included in our PASC cohort provides strong support for the use of spike as a biomarker for PASC. If PASC patients can be identified based on the direct measurement of spike protein, characterizing patient phenotypes and assessing treatment strategies will become increasingly effective."
Researchers are investigating the possibility that a variety of antiviral treatments might help eliminate any residual virus and help clear symptoms of long COVID. That is still hopeful conjecture. Much research needs to be done to overcome long COVID. Millions are suffering!