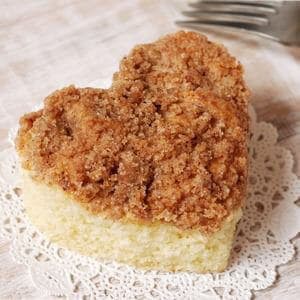 Q. My husband is a pancreatic cancer survivor so he has regular blood work done for his oncologist. A recent blood panel result showed that his liver enzymes were very elevated.
We had to figure out what he might have taken that raised his liver enzymes. The answer turned out to be cinnamon-topped coffee cake.
Who would have thought that cinnamon could be dangerous and do damage to your liver? I suppose not everyone is affected by eating cinnamon but certainly many think they can sprinkle it on cereal every day.
It should be more widely known that cinnamon in regular quantities is not always as healthful as you might think.
A. Cinnamon from the spice rack is usually cassia or Chinese cinnamon. It often contains coumarin, a natural compound that can be harmful to the liver.
Several years ago, Germans were alarmed to learn that some of their favorite Christmas cookies, the zimtsterne or cinnamon stars, contained dangerously high quantities of coumarin. They were warned to limit cookie consumption to protect their livers.
Your husband might be especially susceptible to this effect; it would be wise to reserve cinnamon-topped coffee cake just as a rare treat. Another option would be to seek out Ceylon cinnamon to use in your baking. It generally has much lower levels of coumarin.
The German Federal Institute for Risk Assessment has provided these FAQs about cinnamon and its safety.