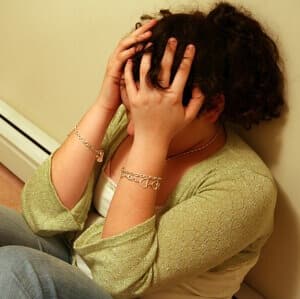 When people are severely depressed they need immediate help. Sadly, most antidepressant medications take weeks to start working. That's why this reader's question is so very interesting.
Q. You've written about ketamine for hard-to-treat depression. Can this drug be used for a few weeks while another, more standard, antidepressant is added? This would seem to offer the benefit of a quick-acting drug to prevent suicide until the other drug kicks in.
A. You offer an intriguing idea. Animal research suggests this may be a viable option, though it is not yet being offered in clinics (Translational Psychiatry, May, 2015).
The Back Story on Ketamine:
Most people have never heard of ketamine. That's because it is an old drug developed in the 1970s as an injectable anesthetic. The only people who used it were anesthesiologists. But ketamine is experiencing a resurgence as a medication to deal with hard-to-treat depression and suicidal thoughts. Instead of weeks, the anti-depressant effect can start within a few hours.
We interviewed one of the investigators who has conducted interesting research on ketamine. Here is a link to this radio show:
You can also read stories from readers at this link:
We have more information about ketamine, other antidepressants and nondrug approaches in our Guide to Dealing with Depression.