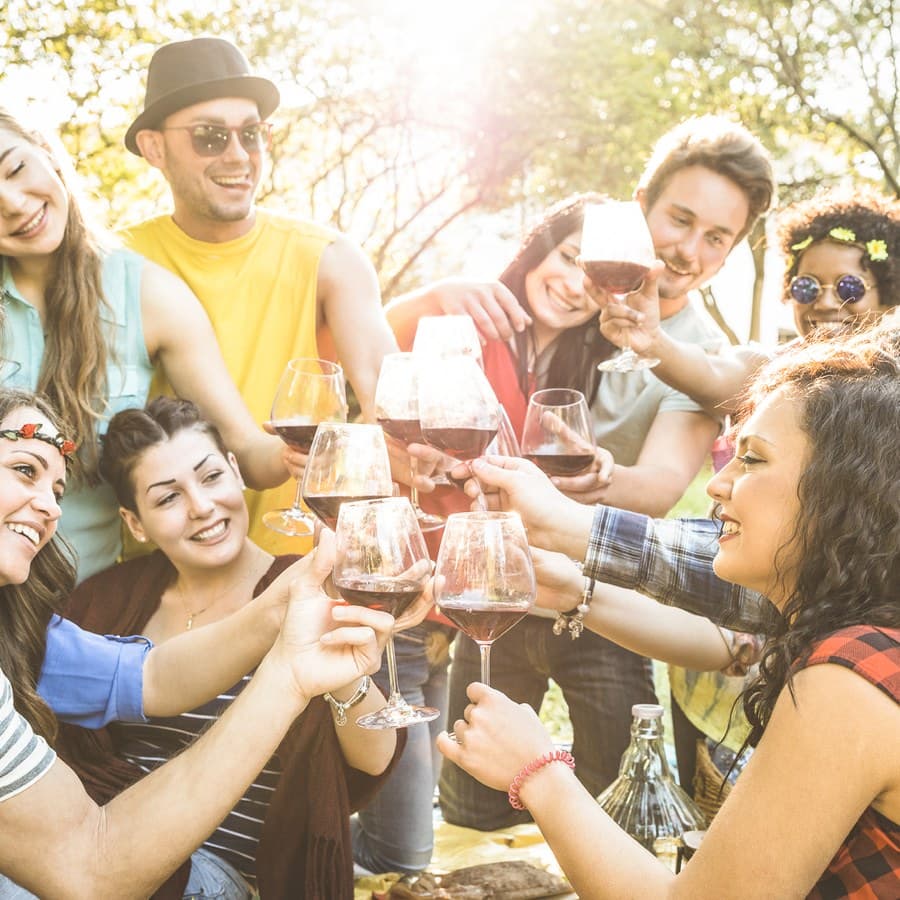 If you are like most people, you have probably spent the last year or so physically distant from others, working from home, meeting on Zoom or supervising online classes. Body odor might not have been a high priority. One of the advantages of Zoom, after all, in addition to being able to wear pajama bottoms and slippers, is that no one can smell you!
Many people are emerging now that they are fully vaccinated. They are shopping, eating out in restaurants and getting together with family and friends. To help you socialize more confidently, we are offering a special Memorial Day sale on our People's Pharmacy deodorants. The coupon for your savings is Memorial15.
For a limited time only, you will get a 15% discount on your purchase of aluminum-free MoM roll-on deodorant, in unscented, scented for Women and scented for Men. The larger economy size is also on sale. (The exception is "Free Shipping on Two Economy Size MoM Deodorants." This offer is already discounted.)
What Is MoM Deodorant?
All of our deodorants are based on skin-friendly milk of magnesia (MoM) instead of the aluminum salts you'll find in every antiperspirant on the market. As far as we can tell, we were the very first to offer such a product over a decade ago. Here are just a few comments from satisfied customers:
A Raleigh, NC, customer offers this:
"I have been using MoM deodorant for two or three years and am highly pleased with it. It is as good as any deodorant I have used to control wetness and odor, and the great thing about it is that it contains No Aluminum Products. I have used both the unscented and the men's scented and have settled on the latter for my needs. Also, I have recommended this to a couple of friends, and they are also highly pleased."
Some women also appreciate the deodorant scented for men.
Here is just one such comment:
"I like this deodorant a lot. It has a clean fresh smell, not sweet – just fresh."
Another woman wrote:
"I like MoM very much. It has a pleasant, fresh scent, and it stays fresh for at least 24 hours. I bought it for my husband, but I am keeping it."
If you can't decide between unscented, Women's or Men's scent, why not try the sampler? That way you get to learn which one you prefer.
One person said:
"The deodorants are MUCH better than what I had been buying from Whole Foods."
And another customer from hot and humid South Carolina offers this comment:
"I think all three formulas work quite well. I prefer the scented, but I think even the men's scented formula is fine for ladies. My only complaint is waiting for it to dry before dressing; however, this is an acceptable compromise for a natural product that works well."
Here is a comment on the MoM deodorant scented for women:
"Love it. This one works! I work and work out hard, and it doesn't let me down. My other antiperspirants left a stinky, sticky residue on my clothes, but this doesn't leave anything. Nice fragrance but not overwhelming. Easy to apply and dries quickly. I have heard of this for years but didn't believe it. Sorry I waited so long."
Now is your chance to join the fans of The People's Pharmacy aluminum-free MoM roll-on deodorants. Here is a link to our body care products. Take advantage now, as this Memorial Day Sale is time-limited. To get your savings, be sure to enter the code Memorial15 (no spaces) in the box for the discount coupon as you check out.